Purpose of Disability Services for Students
The University's Disability Services works to ensure that qualified students, whether incoming or current with a disability are provided with reasonable accommodations that enable that student to participate fully in the activities, programs, services and benefits provided to all students. In conjunction with the University's Human Resources Department and other University offices, Disability Services also promotes the University's compliance with applicable disability laws and regulations, including the Americans with Disabilities Act (as amended) and Section 504 of the Rehabilitation Act.
If you are looking for resources or events as a current student, check out our Current Students tab for details and information. If you are an incoming or current Spider applying for a Disability Services accommodation, check out our Incoming Students tab for resources and guides.
Student Ambassador Program: Spider Support
We spearheaded our Disability Services Ambassador Program last year to provide our Spiders with advocates across capus from various departments. Factuly and staff trained to gain knowledge and expertise on the application process for accommodations, legal mandates, and university resources. We then expanded our program to include Student Ambassadors- peers who can promote and support their fellow Spiders on campus. Meet our fantastic Ambassadors: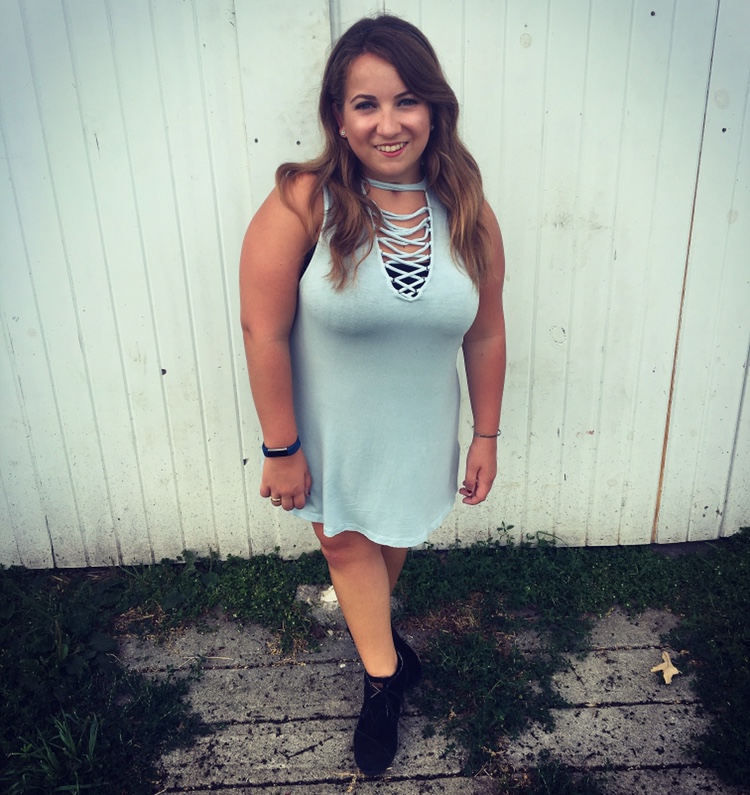 "My name is Melissa Lewis, I am a sophomore here at UR and am a member of Delta Gamma, Younglife, and I work in a research lab in Gottwald. I am a Biology major on a pre-veterinary track, so obviously I am a huge animal lover! I got involved with the disability office because, as someone who has a physical disability, I realized the issues here on campus that needed attention. I also wanted to be an advocate for all students with disabilities here on campus because I know what it is like to feel looked over. I am so excited for everything we are doing in the disability office, and really cannot wait to see the changes we can make!"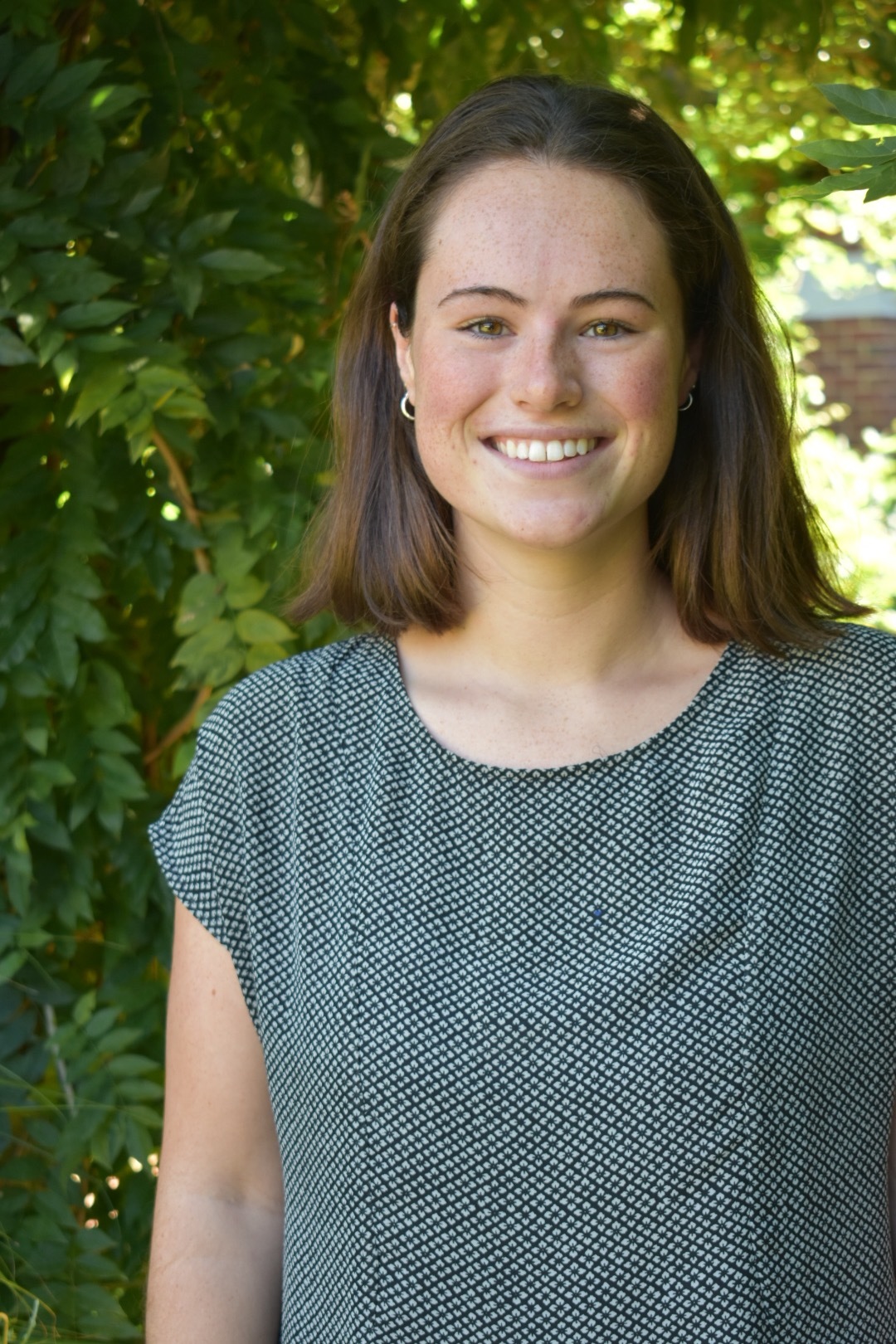 "My name is Monica Stack. I'm a senior Economics and Geography double major and the president of the Westhampton College Government Association. As president of WCGA, I want every student that I represent to be supported and cared for at both an institutional and personal level. I wanted to be a Disability Services Ambassador to better understand where our campus needs to improve and to actively work towards that improvement. A fun fact about myself is that I play the ukulele!"